What is Starlink?
Starlink is an American company operated by SpaceX, This company's business plan is constructing satellite internet constellation in low earth orbit(LEO), and providing huge range of internet service around the word. If you hear this kind of things, I think you will think what's the difference between 5G and Starlink satellites, but 5G and Starlink are totally different and Neither the purposes are. 5G is ground -based antenna, and Starlink is off-ground/Earth orbit-base construction. There are 60 active satellites in the orbit now, and over the next few decades, Elon Musk, the founder of SpaceX, is hoping to send 42,000 of these satellites to space, 15 times the number of operational satellites in orbit today. Musk and SpaceX are hoping low-latency high-speed internet, promising no more buffering and nearly instantaneous internet in every corner of the world, even amazon jungles, or extreme places, like Antarctica.
You may think it seems better than 5G, don't you? Because 5G still has a lot of problems and limitation for service area, we should trust our Elon Musk and SpaceX projects! Do you think like this? .. here is the criticism of Starlink.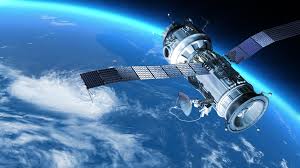 Light pollution and Space debris
Because of the sparkling of the light from the satellites,  many astronomers claims those satellites would be just an obstacles for their observations and their researches. Starlink satellites will be big impact to space researches community. And some people worry that the large number of satellites employed by Starlink also creates a long-term danger of space debris resulting from placing thousands of satellites in orbit and the risk of causing a satellite collision. I guess you think… ' yeah, could be..' but we should remind that Elon Musk and SpaceX have succeeded in launching reusable rockets, they made it return to earth. So what I want to say here is we need to be patient until Elon and SpaceX really proceed their satellites technology and optimise it for us!
In addition, SpaceX has long-term plans to develop and deploy a version of the satellite communication system to serve Mars. The day of Elon Musk and SpaceX's dream project to colonise Mars might be coming for humans, one day.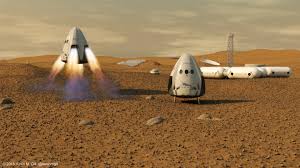 See you in next topics,
Rina❤︎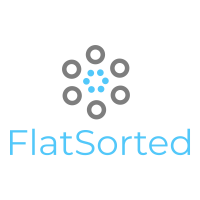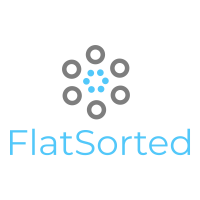 5G: http://www.flatsorted.co/2020/09/18/bandwidth-5g/
Starlink: https://www.starlink.com/
SpaceX: https://www.spacex.com/