Weekday Travel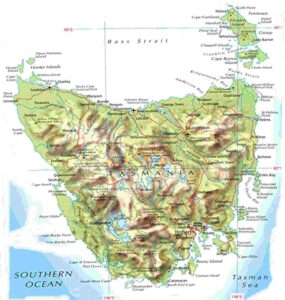 On Thursday afternoon, we just visited a small village named Ross spontaneously. It took about 1 hour from Hobart, before we started the drive, stopped by Brighton and fill petrol. It was ready to go somewhere. After passed Brighton, there is nothing but green grass and mountains far away. The scenery is spectacular and fantastic nature. But somehow I always feel sudden loneliness when seeing those views.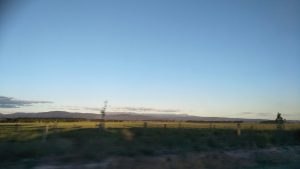 I feel like as if someone robbed from us the busy traffic and tall skyscrapers and office buildings and people who walking like as if you are the busiest men in the place. And this feeling is obviously just like a temporary illusion and I come back to reality.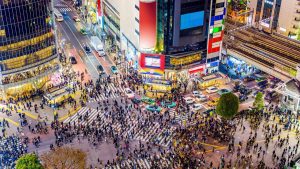 Because of the length, I spent in a busy city, I feel sometimes this is a subtle dream to stay in Tasmania right now, Tasmania time speed seems like a slow-motion and everybody looks spending their time slowly but very preciously. During the drive to Ross, there are some roadworks and had to drive just 40kmh or 60 km. I was a bit worried to arrive by the closing time the bakery I've wanted to visit in Ross. I just saw the navigation app to check the estimating arriving time. Then the app showed "3.33". oh, that angel number! that's lovely and I was excited by myself! We're blessed, let's have the courage to move forward without fear, the message from 333 is like that. If you want to know more about this number, please refer the link ♡(※4 reasons why we are seeing 3:33 https://willowsoul.com/blogs/numbers/4-reasons-why-you-are-seeing-333-the-meaning-of-333  )
We arrived at Ross around 4 pm after all, but the bakery was still opening. Immediately we grabbed some savoury pie and bread, reminded us we hadn't eaten any from the morning.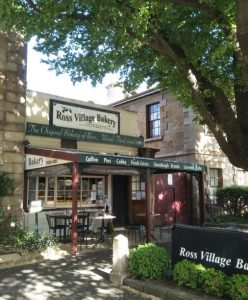 They sell just normal bread to pie, and delicious muffins. I won't miss vegan banana bread of course. My husband tried two kinds of pie, Meat pie and Steak pie, both of 'Meat', on the other hand, I'm a vegan person though, he loves meat anyway. The pie is just about $5.50-5.80, less than $6. In addition, the coffee was nice. Surprisingly there are many tourists even though it was already after 4 pm. The reason why The bakery was happened to be famous because of the appearance or something alike to the shop in the famous Japanese anime movie, 'kiki's delivery service' from ghibli. Kiki's delivery was one of the favourite movies when I was kids and watched thousands of times in Japan, but the Ross Bakery is even not close to the 'Gu-Choki-Pa-shop' in the movie. I don't know why the rumour has been spread, but the most surprised person would be the owner of Ross bakery.
Ross is about a 1-hr drive (78 km) south from Launceston and a 1 hr 30-min drive (121 km) north from Hobart.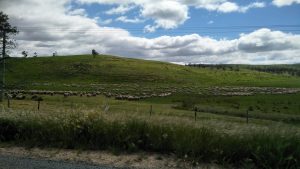 There are small villages around Ross, like Kempton, Bothwell, Oatlands, Campbell Town, Evandale, every village are unique and cute atmospheres♡You can find sheep on the way to go, so cuuuute♡
See you in the next topics,
Rina❤︎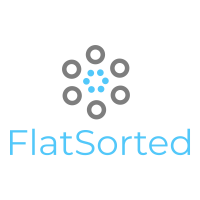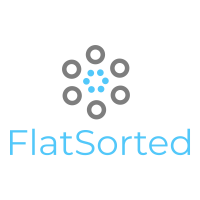 Ross:https://en.wikipedia.org/wiki/Ross,_Tasmania
Ross Bakery: https://www.rossbakery.com.au/ourbakery.html