what is 5G?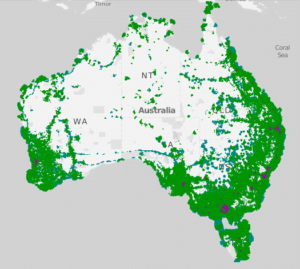 Do you want to use 5G? Do you think 5G can make our life better? I will explain 5G today! And let's have a quick thinking about our future!
Here, are 3 key points :
"High speed and large data capacity"(eMBB)
"Zero latency"(URLLC)
"Multiple connections"(mMTC)
5G is the 5th Generation of communications technology offered by the GSMA (the GSM Association). GSM is the Global System for Mobile Telecommunication – it's the set of standards put in place to 'agree' how phones 'talk' to phone companies and how phone companies 'talk' to each other. And people say that 5G is not the last 'G', because G evolution would continue as forever, such as 6G,7G… continuously. As you know, 2G brought us SMS and picture messaging and 3G was literally all about mobile internet, 4G made streaming and sharing part of everyday life as we are using in or lives now. Compere to those world, 5G stands for fifth generation and is the next leap forward in mobile network technology. Downloads that take seconds, not minutes. Seamless streaming. Real-time gaming. A future where devices are interconnected, and immersive experiences are the norm. There are still few coverage areas of 5G as the map shows purple area is 5G antenna existing now. But Australian network communication company Telstra already set up some marketing for 5G merchandise.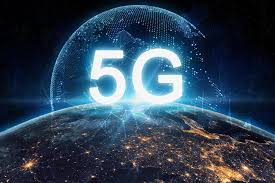 The 5G benefits are countless.
5G is the 5th generation of mobile technology, due for delivery in Australia around 2020, although standards are still being agreed.
To users, it will represent a number of advantages, the biggest of which is incredible data bandwidth,

more than 50 times

what 4G offers. 5G will change things more than any previous generation of mobile data.
5G data is likely to make you

feel like you have 'unlimited bandwidth'

and immediate download of everything you want. For example, downloading a full 8GB High Definition movie to your phone could take less than 10 seconds.
Other advantages include lower power consumption. That's is important both for the batteries in the many millions of Internet Of Things products and the daily life of the screen on your own phone.
5G could underpin

driverless cars

and incredible levels of

digital personalisation

.

It will increase competition from overseas workers who, through the use of the technology, will appear more than ever to be part of a local team

.
Disadvantages
5G is a huge cost to the phone companies, incurred at a time when their revenues are being taken by Over The Top players.
There are some concerns about adverse effects on the human body because of high frequency (SAR : specific absorption rate is 2w/kg on average for human who using mobile phone, but if human use 5G, the rate will be beyond). however most countries's government never convinced yet. Because of that story, some countries have already declined 5G introduction, such as Belgium, Italy, Switzerland, United States (some states, like California)
Adverse effects for Skin and eye, because of high Power Density, more than 60GHz, which

is same effect as Sun Burn without Sunscreen

)
Simply low privacy and security safety issue would occur.
How do you feel after you know this pros and con? 5G is still very controversial topic, but this next step to new technology world is just around corner for us. Which world do you choose ?
See you in next topic!
Rina❤︎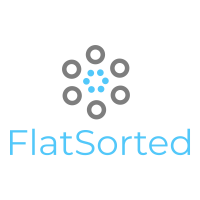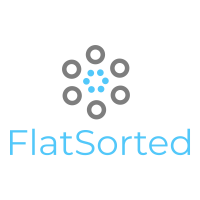 Do you need tech-help? Let's chat with us ! 😀